But, i got 1 Crown Foil sticker on my Scope.
I first start off by selecting items in the Scene Collection i don't need.
And holding CTRL and clicking each, then i right click and press delete.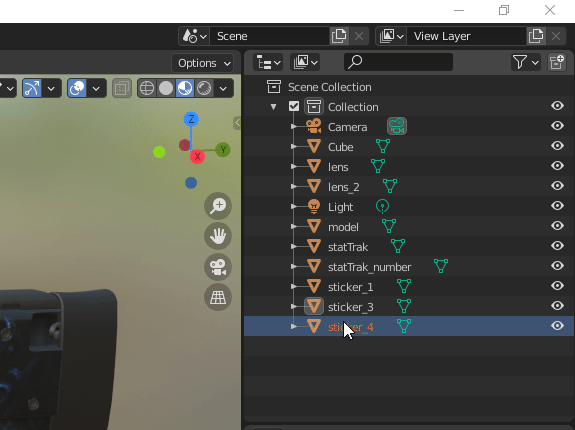 Then you press the sticker,
And go back to the Shading tab, from here i press
Add -> Texture -> Image Texture, as we did with the skin texture.
And connect the yellow dots, and alpha to alpha.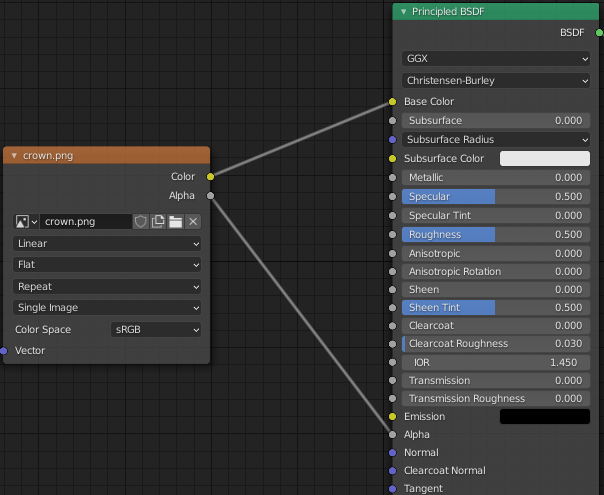 Then we go to Material Properties, in the right menu
and press "Settings", and change Blend mode to Alpha clip
And set the Clip Threshold to 0.000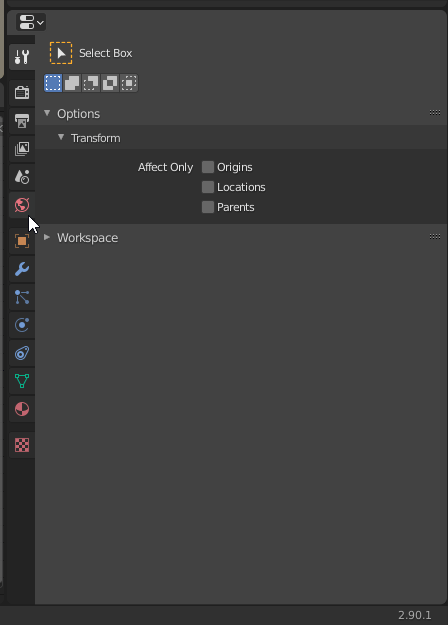 Then we go back to the Shading screen,
Press,
Add -> Texture -> Image Texture
and
Add -> Vector -> Normal Map
And connect Color to Color , and normal to normal
On image texture, import the Normal map, from where you downloaded it.
and change the color space to non-color.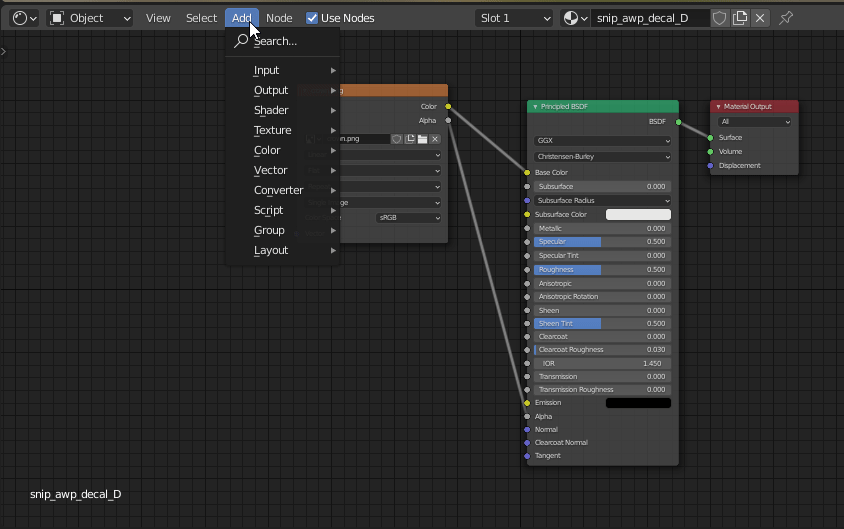 You can now tweak with the settings, until you are happy, and you are ready to render.

(Continues in Render)